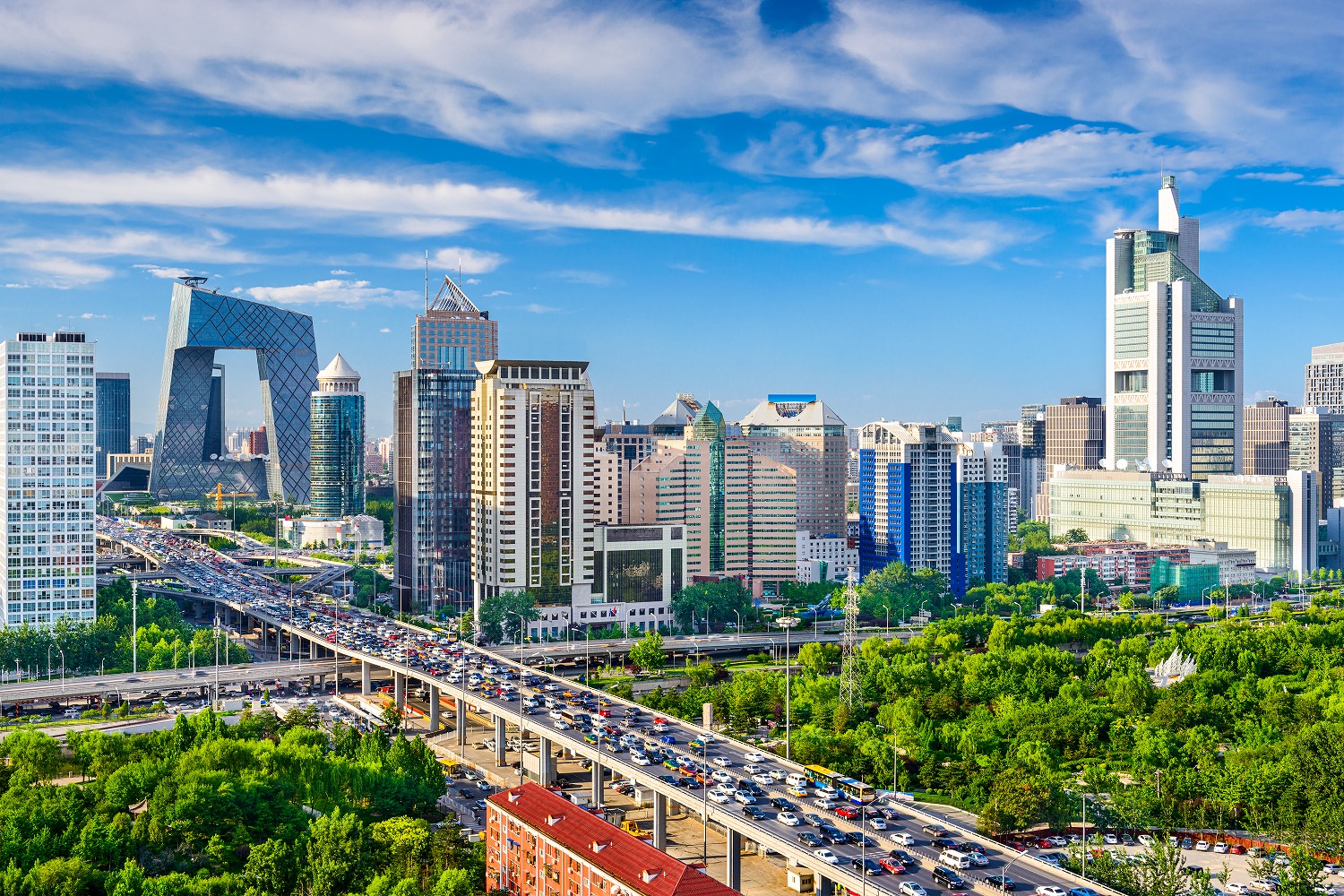 BEIJING L&L LAW FIRM
Attorneys having expertise in each field provide optimal solutions leading the client to the best method of resolution for their needs.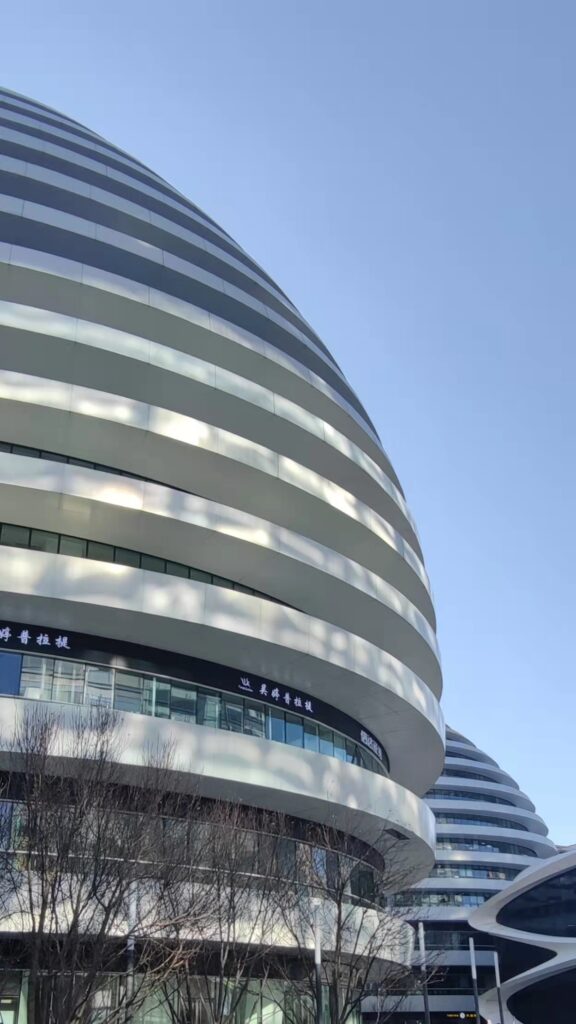 About our firm
The name "L&L" has its origins in the phrase "putting heads together and joining forces to achieve a win-win situation". As the origin of the name implies, L&L has a roaster of attorneys with experience studying and/or working in Europe, North America and Japan, and using their knowledge and wisdom, we work together striving to provide our clients with reliable services.
We aim to maximize the client's profits based on compliance.
Once we understands the client's needs, we maintain consistent, high-quality work while promptly responding to those needs.
When doing business with China, small issues sometimes develop into sources of great trouble due to differences in legal systems and business practices in China and Japan.
Furthermore, there are times when processes in China are overly complicated or take too long and unforeseen business problems occur, such as unannounced revisions to the law, but our attorneys respond promptly to any issues concerning Chinese law, business practices and the government using their rich experience and expert knowledge from handling many cases relating to Japanese companies expanding into China.
We also help set up compliance systems to prevent risks that may occur in the future, and strongly support clients doing business overseas.
Our Chinese attorneys and staff are proficient in Japanese, so please feel free to reach out at any time.
Room 10812, Building A, Galaxy SOHO
No.2 Nan Zhu Gan Hu Tong, Dong Cheng District, Beijing, CHINA 100010
TEL:86-010-62513263