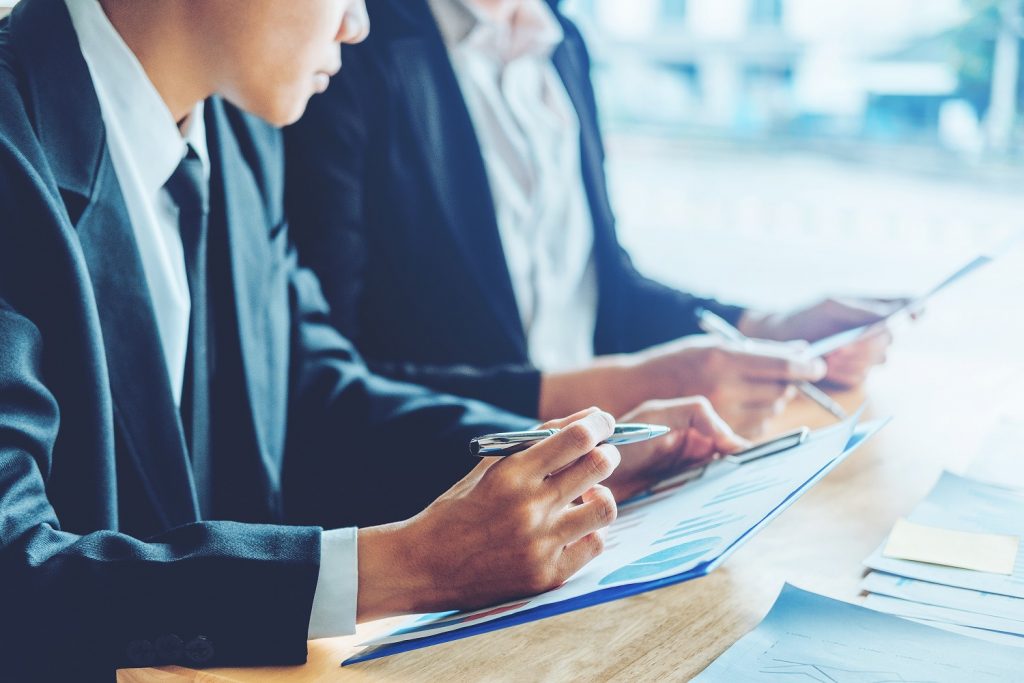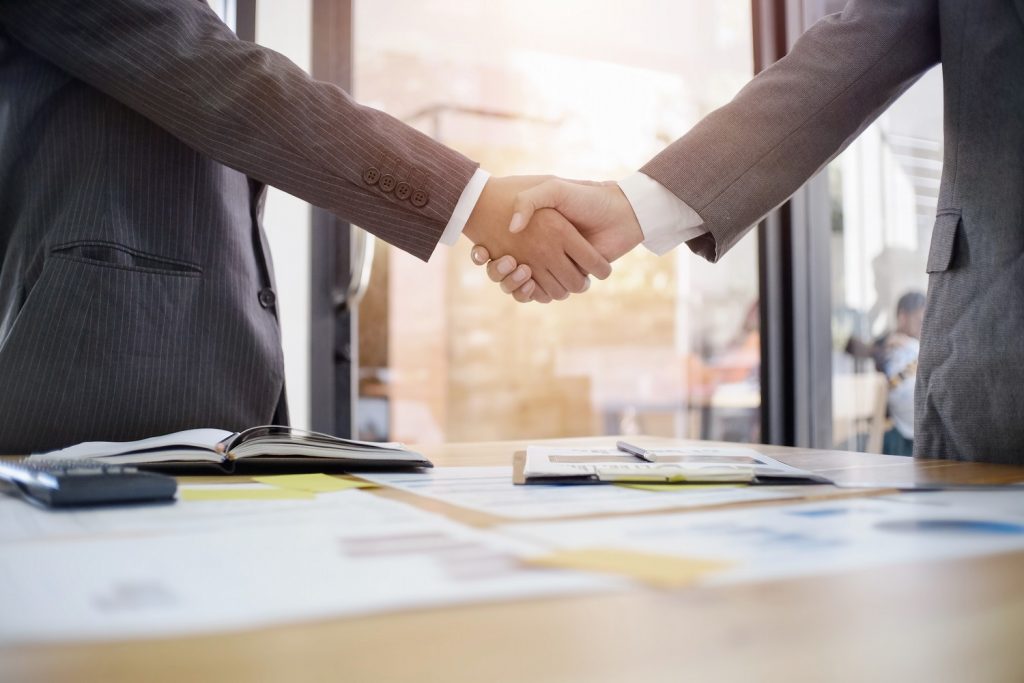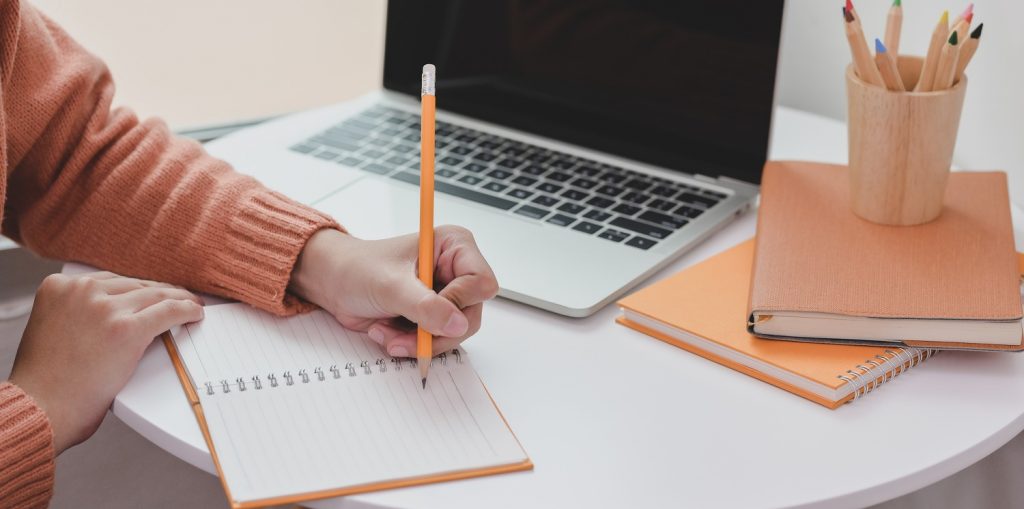 Investments to China by foreign businesses
Incorporating new joint ventures, contractual joint ventures, wholly-owned companies and other local subsidiaries, preparing documents such as agreements, articles of incorporation, feasibility study reports for capital participation due to M&A, participating in negotiations, and acting as proxy for various incorporation procedures
Researching relevant Chinese laws and regulations, legal work such as providing advice on permit applications to the Chinese government
Management support to enterprises, including foreign trading and investment firms
Debt collection, handling management issues such as litigation and arbitration for labor issues (employment, dismissal, restructuring and industrial accidents)
Preparing agreements such as license agreements for technology, trademarks and patents, preparing internal regulations such as labor agreements, work regulations and compliance regulations
Support for corporate reorganization and pullouts
Constructing reorganization schemes, implementing personnel processing proposals
Researching relevant Chinese laws and regulations, legal work such as providing advice on permit applications to the Chinese government
Further, we support companies from all angles by partnering with multiple research offices in Beijing, Shanghai, Guangzhou, Dalian and all across China.
Intellectual Property Cases
Currently, intellectual property issues in China, particularly counterfeit goods and infringement cases concerning patents and trademarks, are becoming very serious risk management issues to Japanese companies. L&L provides our clients with comprehensive support as one of the trademark agents registered with the China National Intellectual Property Administration.
Work concerning the Unfair Competition Prevention Act
Countermeasures for counterfeit goods
Countermeasures for patent/trademark infringement
Patent/trademark registrations
Licensing agreement registration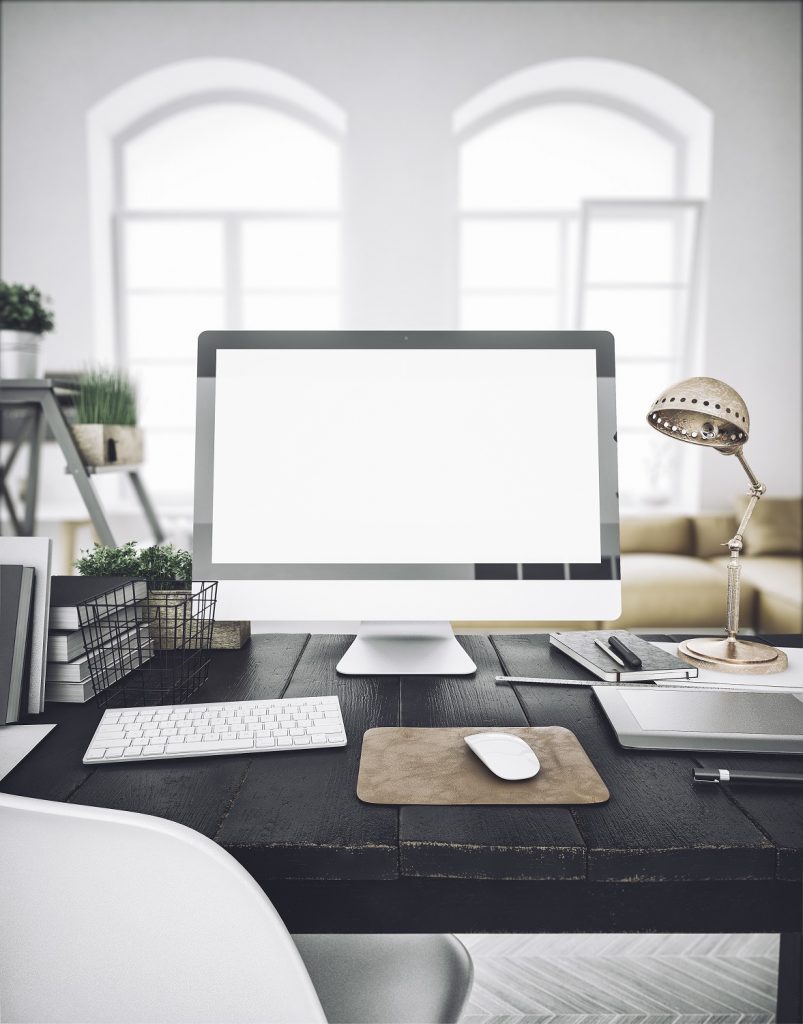 Support for finance, trade, commerce and various types of international business
Countermeasures for dumping litigation
Preparing written replies and counterarguments in Chinese and English, attending investigations by investigators and providing advice on how to prepare for them
Negotiations and negotiating by proxy with government agencies
Acting as proxy for license procedures for investments, trade, finance and securities, preparing and reviewing FS reports
Legal research
Introducing CPAs for auditing overseas businesses, other mediation services
Discussions on investing in Japan for Chinese companies
Consulting on foreign currency procedures in overseas investments
Consulting on laws and procedures concerning overseas investments
Translation of legal documents
Translating Chinese laws and regulations, ordinances and notices
Translating various agreements, letters of intent and memorandums